Tuesday, January 31st, 2012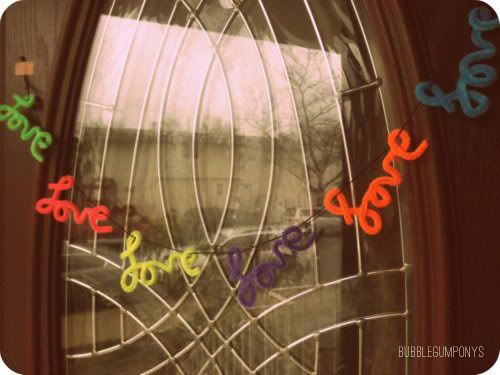 Here's an easy little DIY for you to spread the love with.
What you need are pipe cleaners and some embroidery floss or yarn: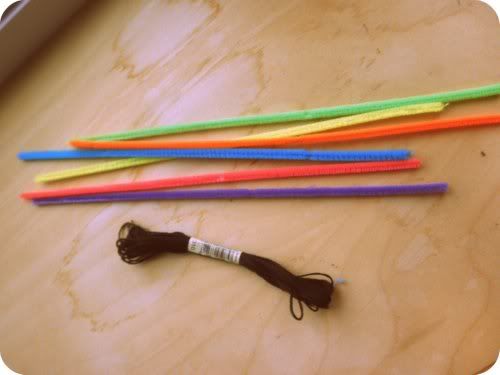 All you have to do is bend the pipe cleaners into the letters LOVE  and reshape them as needed….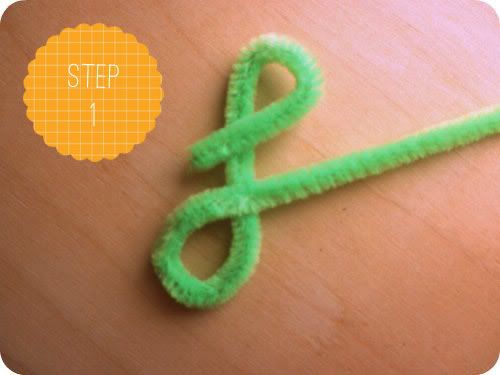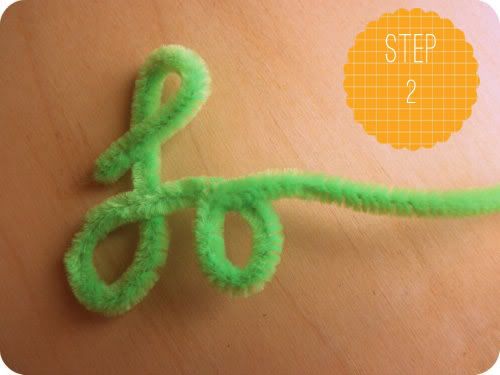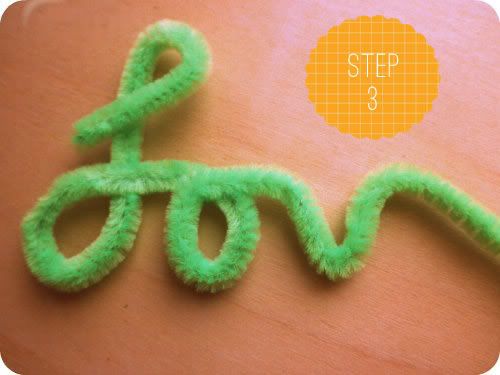 Then you take your floss , thread your pieces…
And you're done!!!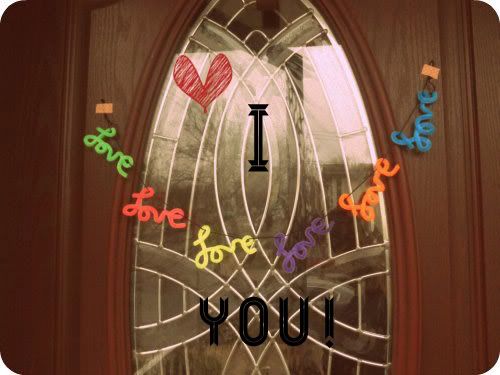 If you make one I would love to see it so post a link in the comments !
Have fun and Happy crafting =)
xoxo
jewels